Image Skincare - clinical skincare powered by safe, proven ingredients and smart botanicals for your healthiest skin... ever!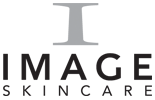 IMAGE Skincare, a professional corporation, is dedicated and committed to providing our customers with the highest integrity of service, professional products and continuing education in the field of skincare and esthetic procedures.
Product Categories by Concern
These are just a few products in each category. Please call us or schedule an appointment for your specific needs.
ANTI-AGING
Anti age with IMAGE Skincare. We use the most innovative anti aging ingredients available, in the highest percentages allowable by the FDA. Find an effective anti age solution for every skin type and concern. We're serious about anti aging. After all, our philosophy is to Age later™.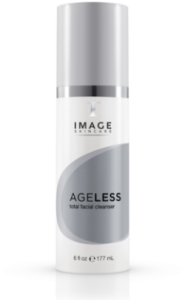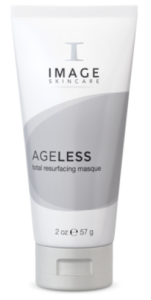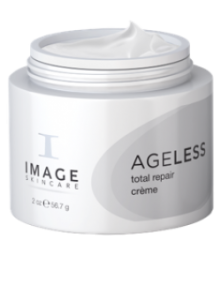 LOSS OF FIRMNESS
Many factors can lead to loss of firmness in the skin. Hormonal aging, environmental stressors and UV exposure are all causes of skin laxity. These products will help to plump and rejuvenate your skin.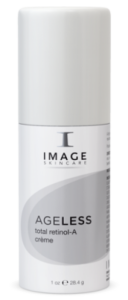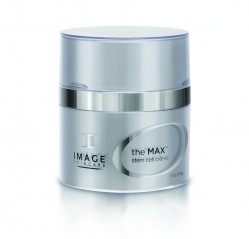 HYDRATION
Dry, dehydrated skin not only looks dull and lifeless, but can be extremely uncomfortable. Even worse, it can lead to increased fine lines and wrinkles. Use the products below to quench your skin and give it the hydration it needs from the inside out.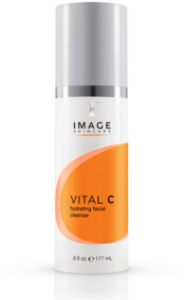 ACNE
Acne is a very personal, very troubling skin condition for many sufferers. Image Skincare's acne products provide a powerful dose of benzoyl peroxide and salicylic acid to remove impurities and clear acne quickly. Combined with soothing botanicals to calm irritated acne lesions at it heals, you will notice a difference in your skin the very first time you use these products.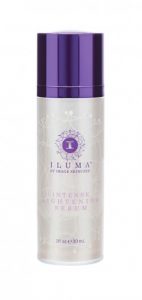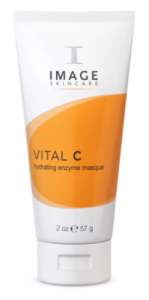 REDNESS
Redness in the skin can be caused by many factors. Sensitive skin types and those who suffer from Rosacea need specialized, targeted ingredients to combat redness in their skin. See below for our lineup of soothing, hydrating products that will help reduce redness and return a youthful glow to your skin.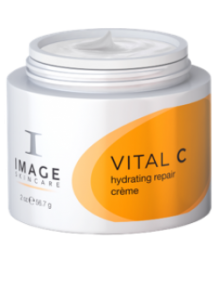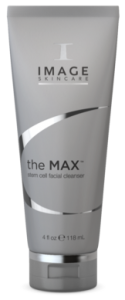 SUN DAMAGE/PIGMENTATION
Pigmentation can cause skin to look more mature than it actually is. Image Skincare utilizes the latest technology and the most innovative ingredients to reduce and reverse pigmentation in the skin. Lighten and illuminate your skin for a youthful glow with these brightening products.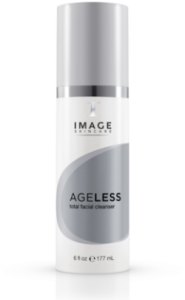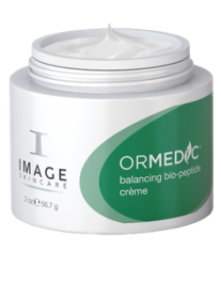 DRY/SENSITIVE
Dry, sensitive skin needs a little extra TLC than other skin types and needs targeted ingredients to combat redness and dehydrating in the skin. See below for our lineup of soothing, hydrating products that will help reduce redness and return a youthful glow to your skin.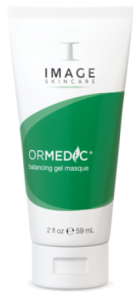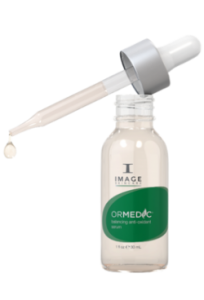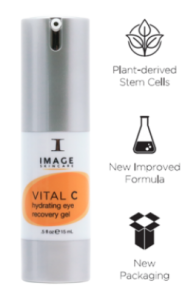 BODY CARE
A good skincare regimen doesn't stop with the skin on your face. Give your entire body an essential dose of vitamins and nutrients with our complete line of Body Spa products.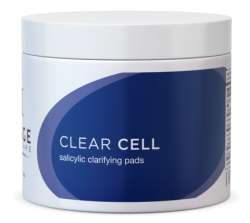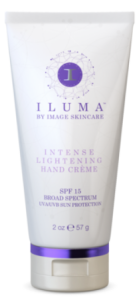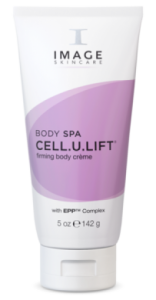 EYES
Image Skincare's eye crèmes utilize the most innovative peptides in the industry to deliver unparalleled results. Whether you suffer from wrinkles, dark circles, puffiness, or pigmentation, Age later™ with an eye treatment specifically targeted for your individual concern.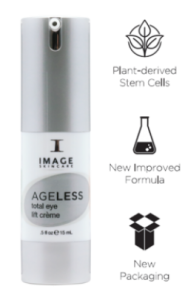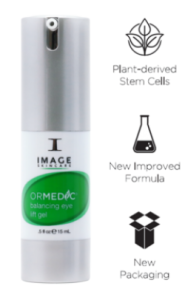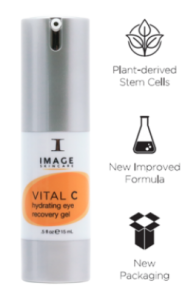 SPARSE LASHES/BROWS
This eye lash enhancer both enhances the look of your eye lashes as well as stimulates follicle growth and strength. The result is fuller, longer and healthier eye lashes. Regular usage will dramatically improve the texture and youthfulness of lashes. Paraben free.