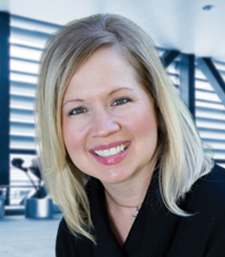 Dr. Vicki Steen
Dr. Vicki Steen has been serving women and men of the Northshore for over 15 years. Originally from Abbeville, LA, Dr. Steen received her undergraduate degree from Louisiana State University in Baton Rouge, LA and from there she entered Medical school at LSU, New Orleans and completed her residency in OBGYN at LSU, New Orleans. She is Board Certified in Obstetrics and Gynecology.  She resides in Madisonville, LA with her husband Charles Schoff, who is a dentist at Mandeville Center for Dental Excellence, and her three children Hannah Kate, Phoebe, and Anderson.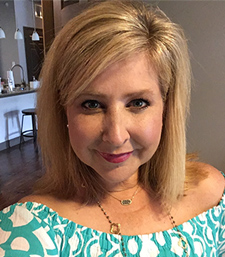 Jennifer Roberts
Laser Technician
Jennifer joined the staff of Women's Health and Wellness 12 years ago, originally her role was to assist Dr. Steen in the day to day operations of The Skin and Body Shop. She eventually became interested in all aspects of the spa and pursued certifications for operating the lasers. She has received extensive training in all procedures offered in the office. She eventually took over the role of managing the spa area and performs most of the services herself. Jennifer has been a resident of the Northshore for the past 24 years and resides in the Abita Springs area with her two children, Harrison who will soon be a Senior in high school and her daughter Allison who will be starting her senior year at Ole Miss.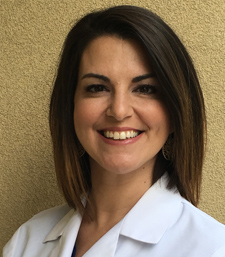 Crystal Alack
WHNP
Crystal has been serving the women of the Northshore for over 12 years. Originally from Loranger, LA, she received her undergraduate nursing degree from SLU in Hammond, LA and furthered her nursing education by receiving her Masters Degree in Women's Health at the University of South Alabama. She worked for several years as both a surgical tech and labor and delivery nurse in Hammond, LA prior to joining our team as a WHNP in 2014. She resides in Loranger with her husband Don and two children, Lane and Aubrey.